Here are the top 10 nautical activities to do with your darling!
Top 10 water activities to do as a couple
To try absolutely!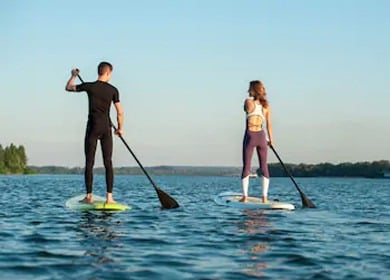 More and more famous today, this sport can be shared at 2. It is a sport that is calm and perfect for relaxing and rejuvenating. The goal ? Stand on a board, longer than a surfboard.
2. Jetski
Jetski is the perfect activity to enjoy with your lover. It is also possible to go up to 2 on the same jetski. What more ?😃
3. Water Skiing
Water skiing aims to practice as its name suggests skiing, but on the water.Can be practiced at 2.
4. Canoe/Kayak
Canoeing / kayaking is the perfect sport to relax while having fun and discovering a beautiful landscape at 2.
5. Surf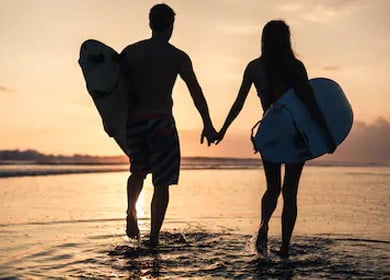 Surfing, the sport of slipping on the waves is an ideal sport to practice for 2 enthusiasts, or not for water sports.
6. Sailing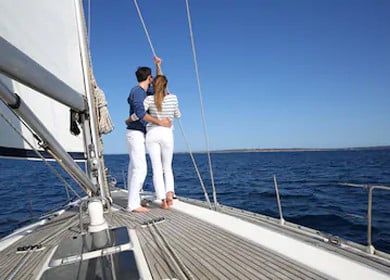 Sailing is becoming more and more practiced, and sailing can be practiced all over the world.
7. Parasailing
Consists of climbing in the air hooked to a sail similar to that of a parachute from the ground or a body of water being towed quickly.
8. Wavepool
Artificial wave, ideal for having fun as a couple.
9. Water Rides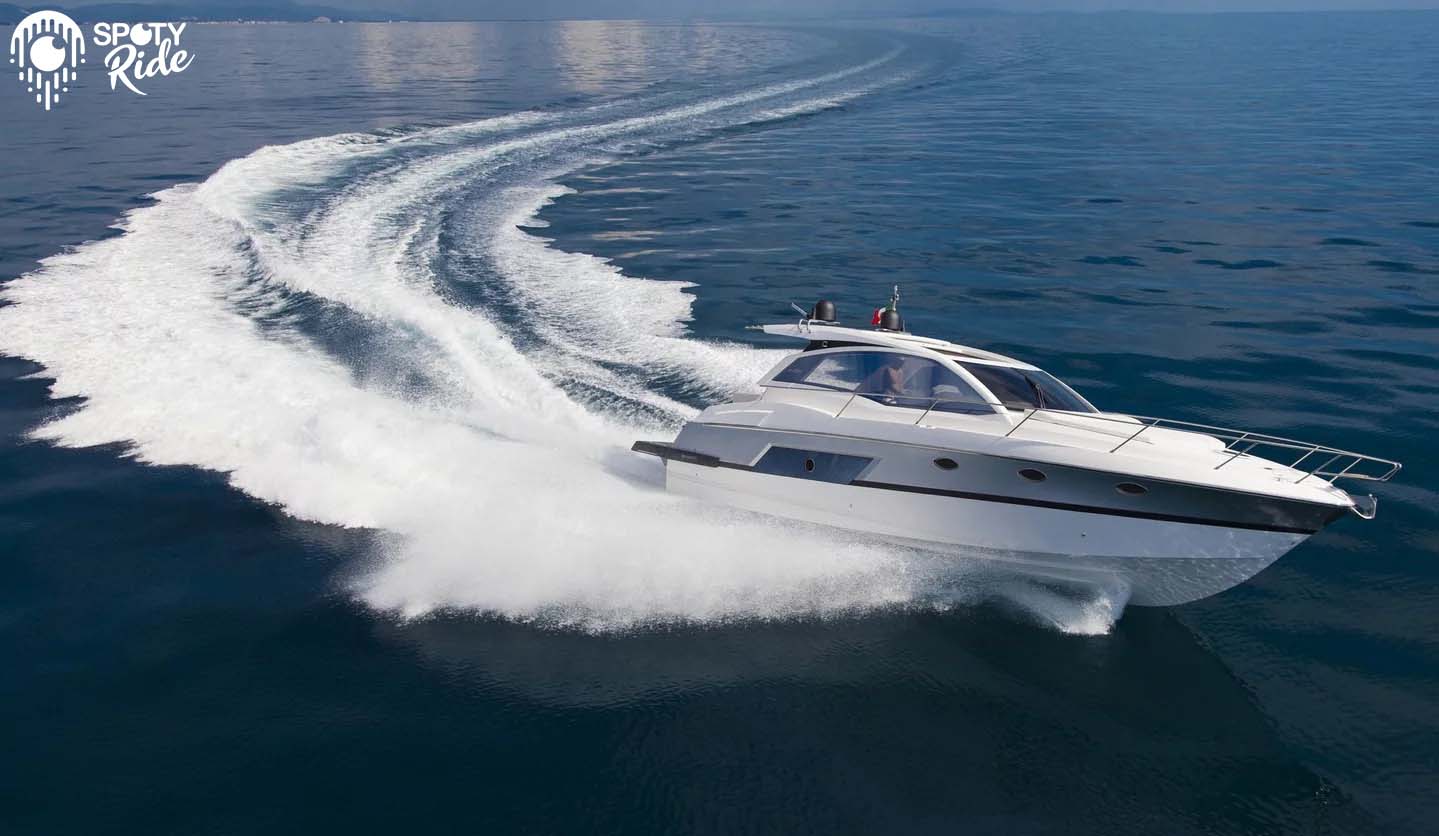 Ideal for discovering new things at 2.
10. The rafting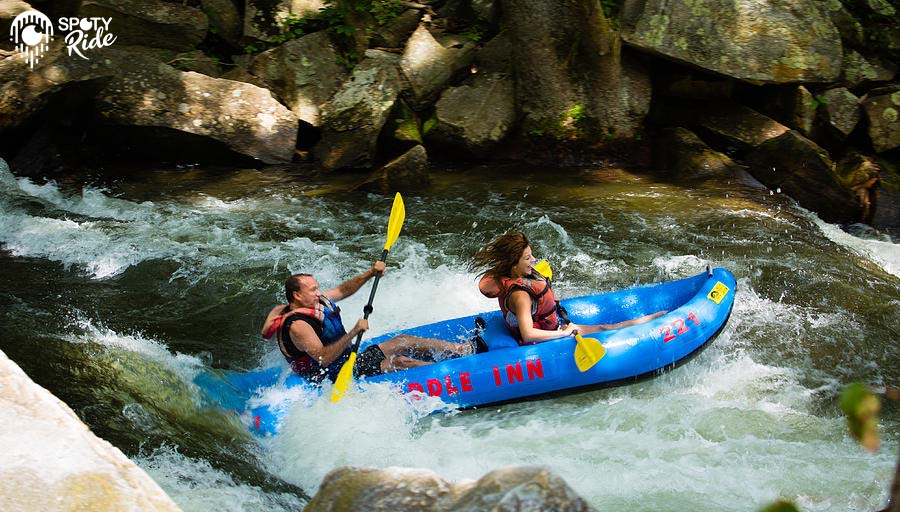 Rafting is a sport that consists of navigating sections of river with rapids called white water on board an inflatable raft handled by paddling by several crew members.
Top 10 water activities to do as a couple