The year 2019 is rich in events! Here are a few that might interest you.
Events that are popular all over the world, the Boat Show.
Here are the 14 Boat Shows the most important and famous in the whole world:
1 – "Dubai Boat Show": February 26 to March 2
The Dubai International Boat Show caused a sensation when it returned to the Emirate. The 27th annual sailors' edition kicked off with hundreds of ships.
2 – "Wind and Water Boat Show Gdynia": February 28 to March 3
Wind & Water Boat Show is a unique event that presents equipment and services ranging from water sports (surfing, water skiing…) to diving technologies, motor boats, luxury yachts…
Discover Olympic athletes, regatta runners, travelers and explorers. But also the most beautiful yachts, luxury motorboats, ultra-fast jet-skis, sailing equipment…
3 – Stockholm international Boat Show: March 1 to March 10
The Stockholm International Boat Show is the most important meeting place for boat and water enthusiasts. Motorboat owners, sailors, archipelago enthusiasts, water sports enthusiasts meet those who love marine life.
4 – Moscow Boat Show: March 6 to March 10
Sailing sports and sea trips are gaining popularity in Russia. Speedboats and yachts, boats and water bikes, participation in water sports competitions cause real interest, uniting a large number of admirers among the Russian and foreign audience. Due to this, the demand for relevant services is increasing: sailing schools, transport of yachts and boats, navigation equipment, regattas and many other things. For more than 10 years, the boat and yacht exhibition has been recognized as the key event of the yachting industry among many specialists in the sector and yachting enthusiasts.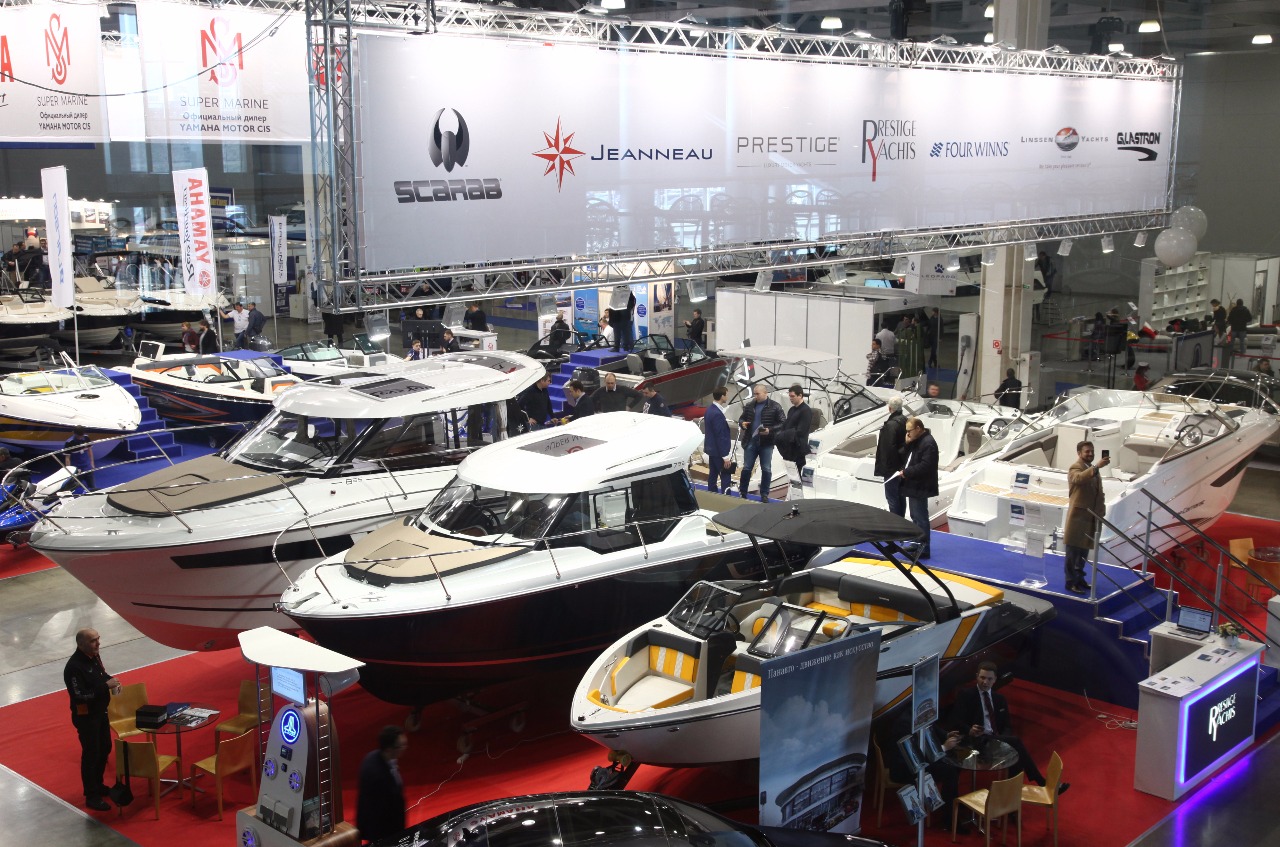 13 – Singapore Yacht Show: April 11 to April 14
First held in 2011, the Singapore Yacht Show has established itself as Asia's premier sailing and luxury show – and the only one to be fully supported by the yachting industry and the Yachting Council. Singapore tourism.
5 – Boat Show Palma: April 27 to May 1
The Boat Show Palma event is the ideal opportunity to find international partners (to present and discover new products and services related to the maritime sector) within the framework of pre-established professional meetings of 20 minutes.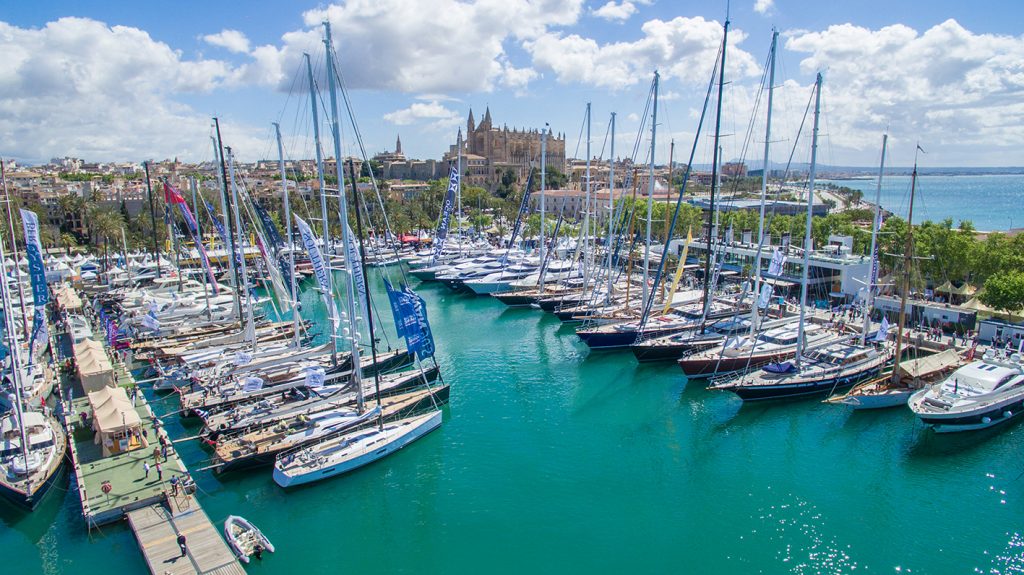 6 – London Yacht Show: May 8 to May 12
Sunseeker, Azimut and Princess are three of 12 yacht exhibitors confirmed to take part in the London Yacht Show which was relaunched in May. The five-day event, which will replace the London On Water Boat Show, will take place at St Katharine's Docks from May 8-12.
14 – Sanctuary core international Boat Show: May 23 to May 26
Anyone can be a thriller. All you need is a sense of adventure and a voucher for Sanctuary Cove's unmissable water show. Attracting more than 45,000 marine enthusiasts each year, this event should once again live up to its reputation as the premier marine event in the southern hemisphere. With over 300 exhibitors and over 500 watercraft on display, you'll be treated to the best superyachts, fishing boats, trailers, water and marine technology and more.
7 – Sydney International Boat Show: August 1 to August 5
The Sydney International Boat Show was launched as a stand-alone event in 1968. Previously it was common for boats to be displayed as part of a motor show or at the Royal Easter Show.
For the 50th Sydney International Boat Show in 2017, we returned to Darling Harbour. Again in 2019, undercover displays are located in the sprawling International Convention Center – Sydney, and the spectacular Marina is just minutes from Cockle Bay.
8 – Hiswa Te Water: September 4 to September 8
Boat show on the open sea. 250 new boats present will be exhibited in the center of Amsterdam, from Dutch and international builders.
9 – Cannes Yachting Festival: September 10 to September 15
Aimed at professionals and open to the general public, the Cannes Yachting Festival brings together players from the international yachting and yachting market, from the driver or importer of sailboats or yachts to the creator of marine clothing or at the specialized press via the equipment manufacturer, the service company (brokerage, insurance) or the association of sailboat owners

11 – Monaco Yacht Show: September 25 to September 28
For the 28th consecutive year, the emblematic Monaco Yacht Show returns to Port Hercules to celebrate the superyacht lifestyle. From September 26 to 29, the international yachting community will have the pleasure of discovering 120 of the most beautiful superyachts on the sea, including 40 launches unveiled as world premieres.
10 – Fort Lauderdale International Boat Show: October 30 to November 3
The "Boating Capital of the World" in Fort Lauderdale, Florida will host the 59th Fort Lauderdale International Boat Show from October 30 to November 3, 2019. Exhibits featured range from yacht builders and designers to exotic cars and brokerage yachts.
12 – Antigua Charter Yacht Show: December 4 to December 9
For industry professionals engaged in the international boat show circuit, few events are as thrilling as the Antigua Charter Yacht Show, showcasing the best superyachts available for charter in the region over the course of the next Caribbean cruise season.